We don't change The Message. The Message changes us!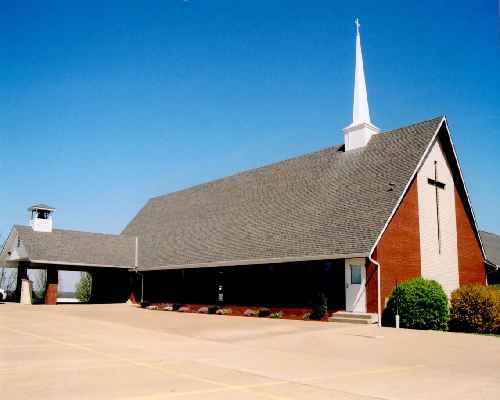 Lent 4 b Eph. 2 We Are Saved By Grace
Calendar
Sunday, April 25th @ 10:00 am
-
11:00 am
Latest Newsletters
Questions About God?
Please take a moment to ask your question relating to God. We are here to help you find answers!